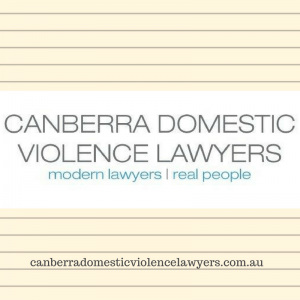 Canberra Domestic Violence Lawyers is an expert team of lawyers at Farrar Gesini Dunn specialising in providing assistance to people involved in domestic and family violence.
Whether you are involved in proceedings or if you are seeking advice about your options, it is our job to empower you by helping you to assert your rights.
Canberra Domestic Violence Lawyers are passionate about representing clients affected by Domestic Violence because of the difference quality legal representation can make to outcomes for clients and reduce the overall costs to our community.
Our community bears the cost of domestic and family violence and we take pride in being part of the solution to end domestic and family violence by empowering clients to seek help and defend their legal rights to personal liberty and protection.
That's why your first appointment is free.
The law recognises that there are different types of domestic and family violence. Domestic violence includes behaviour which generally affects your personal safety and personal liberty. It might include behaviour by a partner, carer or family member that causes physical or personal injury, damage to property, or that is otherwise threatening or harassing.
It can include behaviour which is psychologically, financially or sexually abusive. If you are seeking help or support with these issues, we can assist you with advice, legal representation or referral to the many services available in the ACT.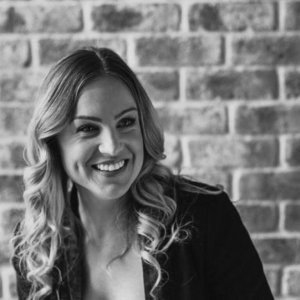 Jessica Kennedy is a Family Lawyer at Farrar Gesini Dunn, Canberra Office.