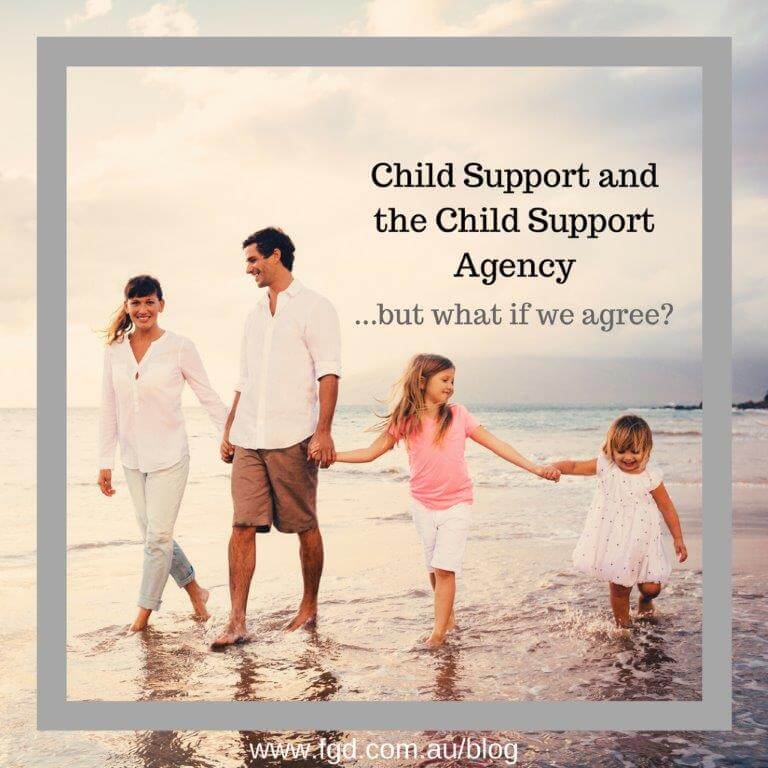 The Child Support Agency can make an assessment about how much each parent should pay to financially support their children. It uses a formula based on taxable income and the number of nights that the children are in each parents' care.
It can be a useful guide, but we often see separated parents who have already agreed about how they will each contribute financially towards supporting their children and want to document it so that there is certainty.
You document your agreement with a Limited or a Binding Child Support Agreement.
Things that these agreements can cover include weekly/fortnightly payments, division of payment of medical costs, school fees, health insurance, extra curricular activities, sports, and any other expenses that the parents agree are necessary for their children.
If you would like some advice about how to put a Limited or Binding Child Support Agreement in place please contact us at fgd@fgd.com.au or on 6257 6477.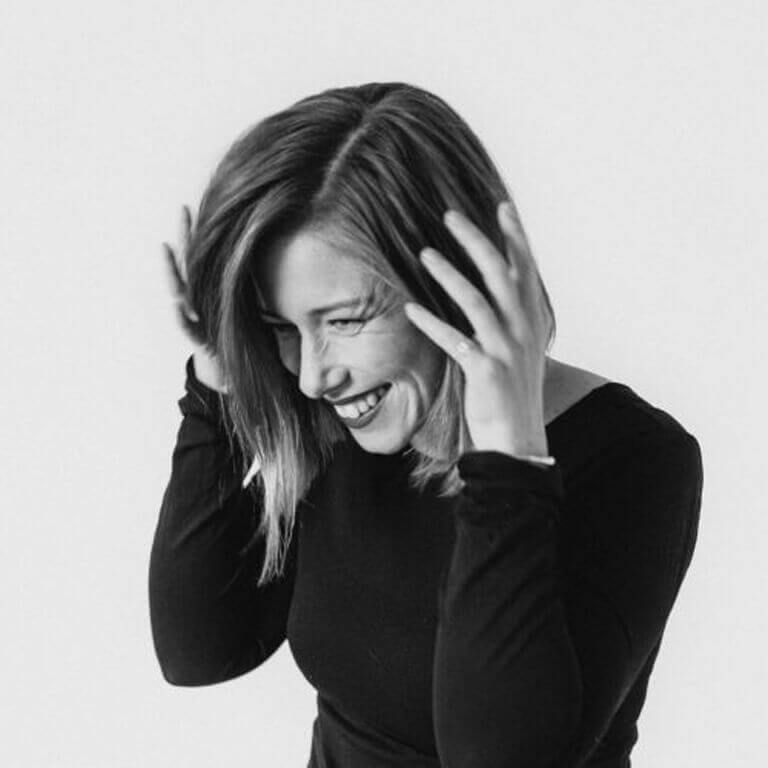 Iveta Bales is a solicitor practicing in Family Law and Estate Planning at Farrar Gesini Dunn, Canberra Office.