It is no secret that mental health issues are prevalent in the Family Court system. This is not only as a result of domestic violence, but a variety of factors including social isolation, loneliness, severe or long-term stress and high-conflict arguments between parents and children, all of which can occur during Family Court proceedings.
The Family Courts have pointed out that mental health is rife in matters where there are concerns for the care of children of a relationship, yet the issue as a whole should not be overlooked.
In response to maintaining positive health and wellbeing, an online counselling service, The Relation Space Online, has recently launched a virtual therapy program. The program targets both parents and children undergoing divorce proceedings with the aim of easing any mental health issues that can and do arise from family law disputes.
One of the greatest assets of the therapy program is that it is purposed to assist children who are exposed to prolonged conflict to manage potential mental and relationship problems that statistically arise, by addressing the issues through a series of interactive learning curricula.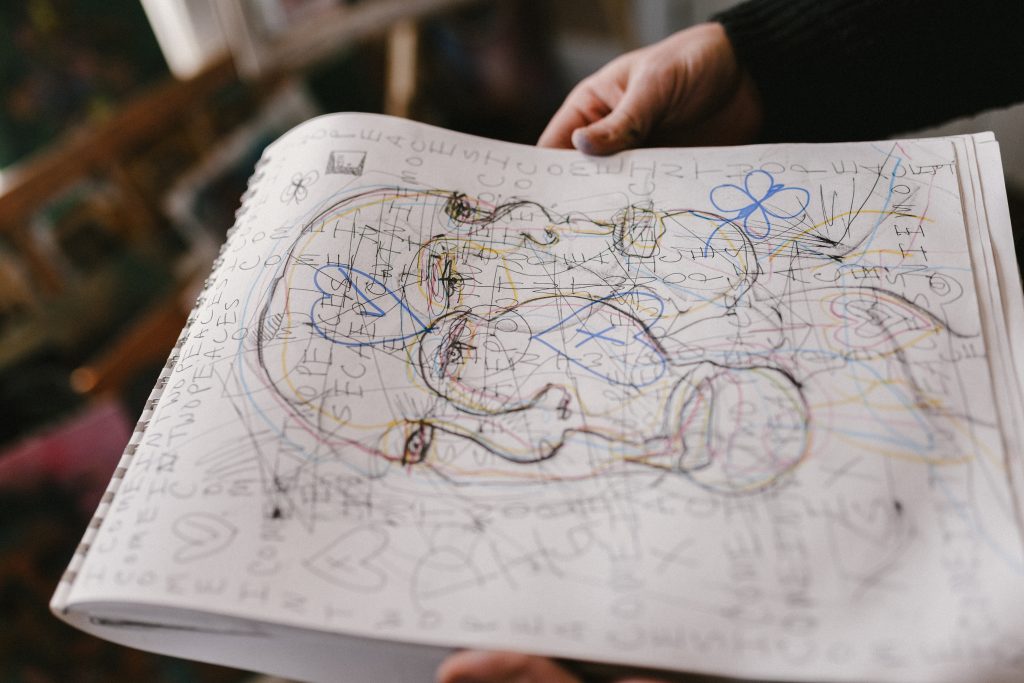 Children are particularly vulnerable in circumstances where their parents are separating and they can react in unusual ways depending on their age, character and the level of dispute between the parents. It is pertinent that your children are encouraged to talk to you about how they may be feeling, and any emotions that they are finding difficult to deal with.
Both you and your ex-partner should:
Confide in other adults as opposed to children for support, such as a friend or relative;
Eradicate any arguments you may be having in front of the children;
Reinforce your child that nothing is their fault;
Speak positively about each other in front of the children.
A happy and healthy family life, whether you are separated or in the process of doing so, is imperative when attempting to avoid mental health issues throughout the Family Court journey.
Here at FGD, we have a variety of experienced family lawyers who can help you with your separation, alongside our in-house Child and Family Specialist. We are available to offer you and your children the emotional support and answer any questions that you may have along the way to try to reduce the impact upon you and your family, of separation or the Court system.