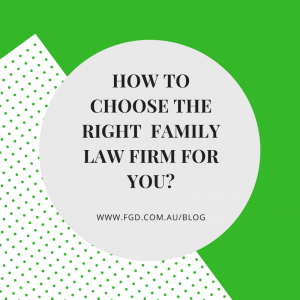 Farrar Gesini Dunn were the first specialised Family Law firm in Canberra and one of the first in the country.
Now however I would guess 90% of Family Lawyers work in specialised Family Law firms. So how do you find the Family Law Firm that is right for you?
First you need to decide if you want to let the Court decide the issues confronting you. Sometimes this is a clear cut decision. For example, you may already be in Court or your (ex) partner is threatening to take the children to live elsewhere. If that is the case you need a strong, experienced and well resourced firm.
If this is the case the questions you might ask are:
How many solicitors in your firm specialise in Family Law and work exclusively in Family Law?
How many years has the most experienced practitioner in the firm been specialising in Family Law?
Have any Family Lawyers in your firm worked as Judges or Registrars in the Family Court?
How big is the firm? This is important so your lawyer has the right support both administratively and legally.
In many other cases, you might decide that you do not want to go to Court at all.
If you aren't sure what to do and just want help to solve the issues confronting you as quickly and cost effectively as possible, the questions you might ask are:
What methods do you employ to help and ensure my partner and are able to resolve our differences the way that suits us rather than impose a solution that others think is correct?
Does your firm employ in-house mediators?
Does your firm actively encourage the process known as Collaborative Law as a way of keeping out of Court and resolving issues in dispute.
How many Collaborative Law cases does your firm have ongoing at present? How many did you resolve using that process last year?
What different approaches to resolving issues does your firm actively promote and actually use?
If you are looking for a Family Lawyer, ask these questions and choose the one that's right for you.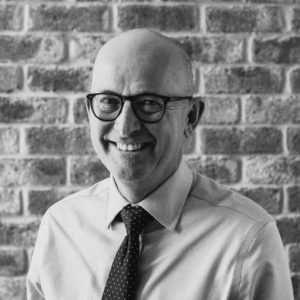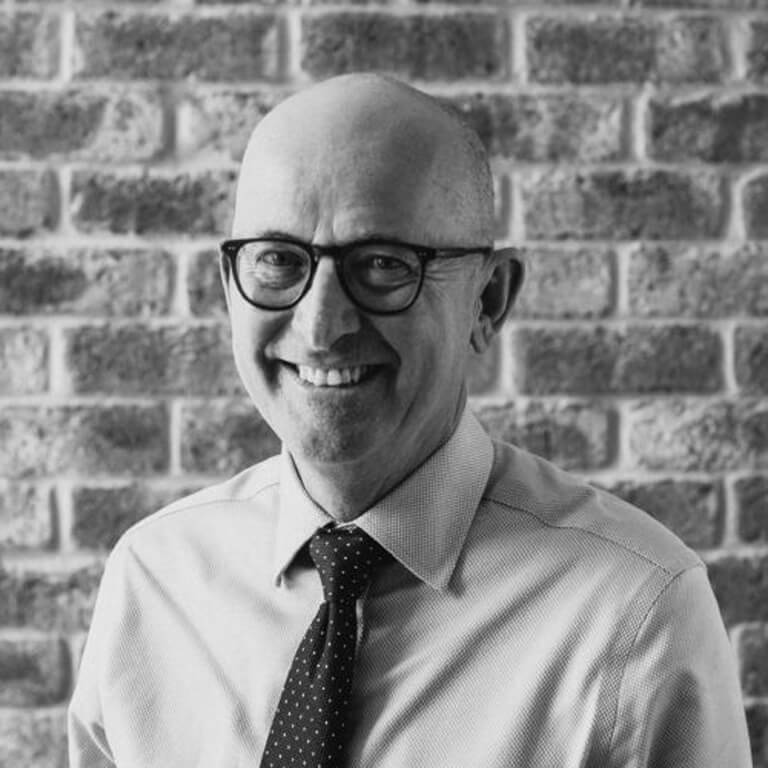 Jim Dunn is the CEO of Farrar Gesini Dunn.