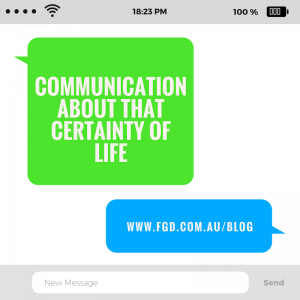 I was reading an article in The Canberra Times dated 16 May 2017 'My dad rewrote his will just before he died of cancer' by Nina Hendy.The article talked about distress and confusion that results when a family member abruptly changes their Will before they die and it made me think about the value of open communication.
Willmakers can have strong views about what they want their Will to say when they die. But hiding this information from the people who will be surely the most upset about it does little to ensure that their wishes will be respected when they do pass away.
In fact, in my experience hiding the change actually has the opposite effect and tends to increase the chances of conflict and ultimately the likelihood of legal disputes.
One of the concerns that I, as an estates lawyer, have when I see a sudden change to a Will is that I don't know whether the Deceased truly wanted to change their Will in this way. I become concerned that maybe the Will isn't valid for a range of reasons.
My concerns are only increased when I see a Will prepared by the Willmaker themselves or with the 'assistance' of beneficiary of the new Will.
It is in this context that I believe an ounce of prevention is worth the pound of cure. I think best thing anyone can do in changing their Will is to communicate openly with their family about their intentions. I encourage my clients to communicate their thinking and reasons for the change to their family. Ideally, this should be done in person and in writing.
I do not recommend recording the reasons in the Will itself because if the Will is probated it will become a public document.
We regularly help clients to change their Wills with careful consideration.
We assist and prepare written statements setting out their reasons for dividing their estate in this way, so as to minimise the risk of disputes when a client does eventually pass away.
We investigate Wills that have been abruptly changed and we defend estates from claims that the last Will of a Deceased person is not what they intended.
If you want to discuss changing your Will or you are suspicious that a person's Will has been changed in circumstances you consider inappropriate or suspicious give the Farrar Gesini Dunn estates team a call for an obligation-free chat.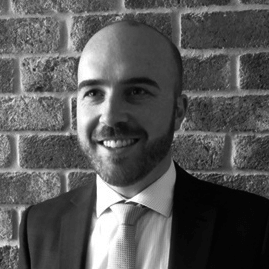 Timothy Morton is an estate planning and estate dispute specialist at Farrar Gesini Dunn, Canberra Office.