Decision Making When You're Going Through a Separation
Guest Post for Farrar Gesini Dunn by Scott Malcom from Money Mechanics
Confident decision making as you are going through a major life event can be difficult. With divorce emotions can be raw and the vision or plan for your life has changed. Often this change happens quickly and sometimes without prior notice.
We work with many clients who are going through this process and have put together the following tips.
1. Stop when you need, and take time to grieve
The loss of a relationship, of shared plans and vision of a life you had known can be a big process to digest. Give yourself time to grieve before you make any big decisions about your new post divorce life.
Do some mindfulness practice to check in and see how you are feeling. Try to limit making any big decisions while your emotions are high.
2. Know your lifestyle number
The backbone to any financial planning strategy is knowing what you need coming in to your bank account each week to fund your lifestyle.
This can also be a key to understanding what you need as a worst case scenario from any asset division.
Keep in mind that your lifestyle may also change and be aware of the needs verses wants in life.
3. Don't make any big decisions until you are sure
We often see clients going through a divorce process wanting to make decisions and move forward with life. This can be okay as long as you are sure that the decision is right. Parking funds into a bank account is still a decision. It can give you time to regroup and plan what life you want moving forward.
If you are planning on moving to a new property or taking over a loan on your family home do your numbers. Make sure the financial impact won't impair other element in life.
4. Educate yourself and ask plenty of questions
Usually within a partnership we bring different skills to the table. We often see one person within a relationship having greater skills in certain areas. Especially the money or financial stuff! If you find yourself in a situation where you are dealing with things you have not had prior experience in. Build your advice team around you to get quality people in your corner. These people can help you to upskill and also provide insight to assist with the decision-making. There are also some great online resources, which you can check out at www.moneysmart.gov.au.
If you need help in these areas talk to a professional. Start your journey to being free around your money and creating wealth with understanding.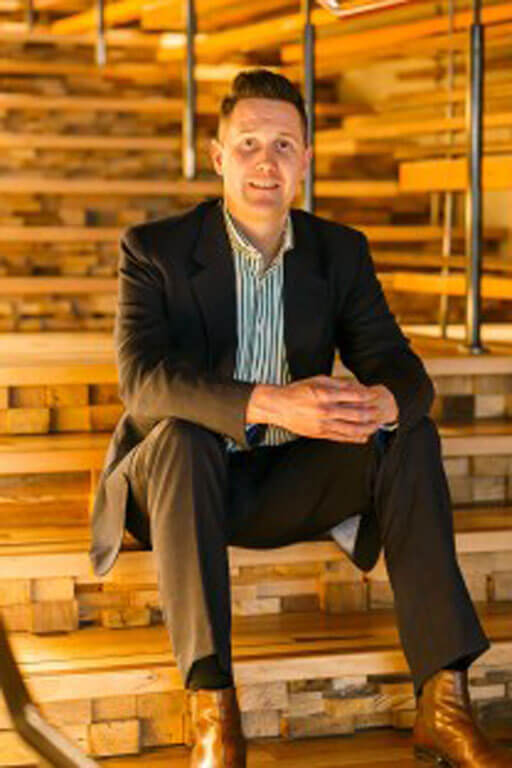 Scott Malcom, Money Mechanics.
Scott Malcolm has been awarded the internationally recognised Certified Financial Planner designation from the Financial Planning Association of Australia and is Director of Money Mechanics. Money Mechanics is a fee for service financial advice firm who partner with clients in Melbourne, Canberra and Sydney to achieve their life and wealth outcomes. We are authorised to provide financial advice through PATRON Financial Advice AFSL 307379.
The information provided on this article is of a general nature only. It has been prepared without taking into account your objectives, financial situation or needs. Before acting on this information you should consider its appropriateness having regard to your own objectives, financial situation and needs.