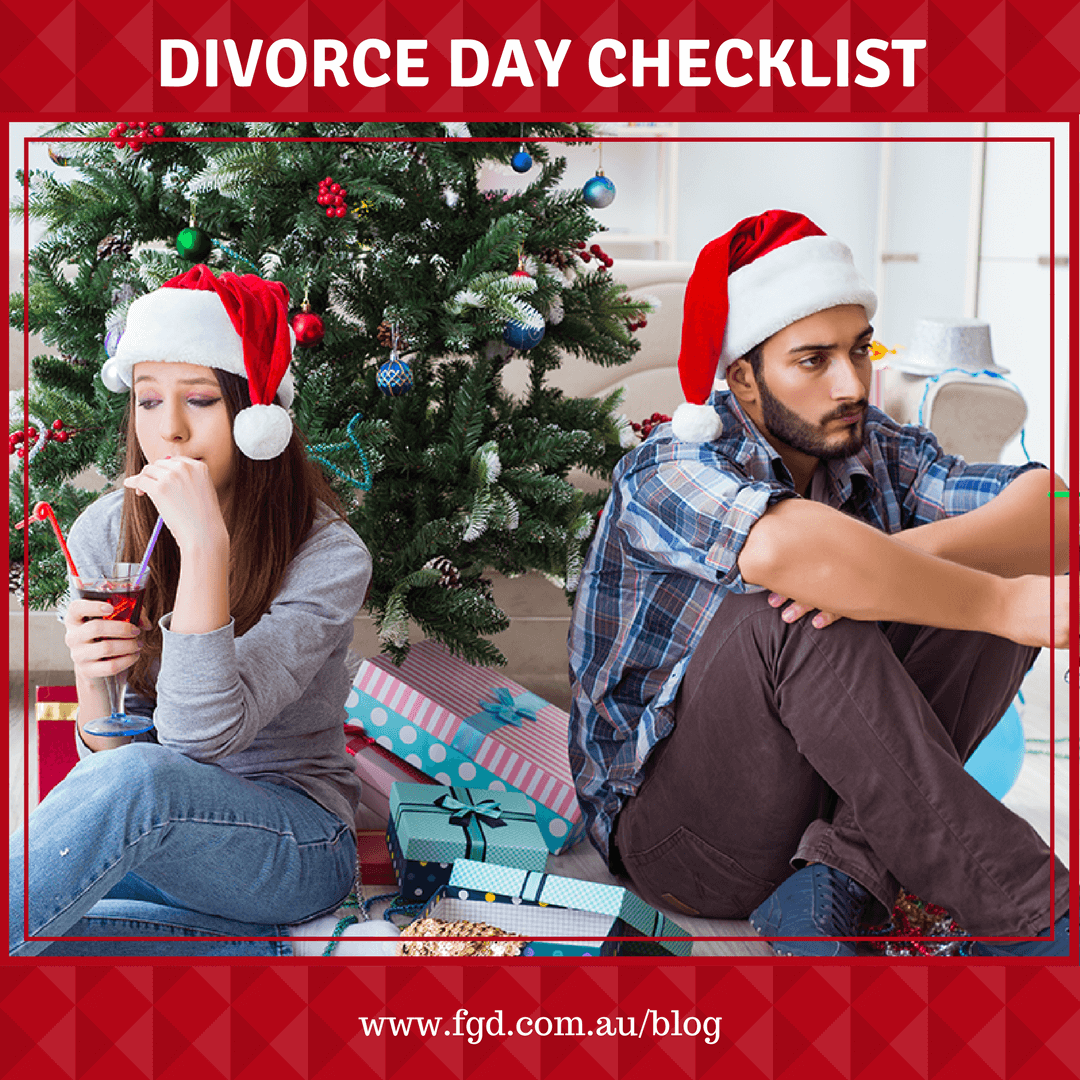 Accordingly to recent news articles, UK lawyers are calling January 8 'Divorce Day' because of the spike in couples starting legal proceedings on that day to end their marriages. It is common for couples to be stressed over the holiday period; bunking with the in-laws, school holiday activities for the kids, late nights from assembling the kids' presents, making New Year's resolutions and finding receipts for gifts not under the Christmas tree…
So if you find yourself feeling like Karen in Love Actually, or have decided to part ways from your partner for good, there are a few things I want you to consider:
Get some legal advice early – Understanding your legal rights and entitlements is important before embarking on negotiations with your former partner (let alone agreeing to anything). There is nothing to lose by seeking advice before making an informed decision.
If you have kids, do not agree to an arrangement that you are not convinced is in their best interests (without first getting advice) – Implementing living arrangements for kids that

places them at risk

, physically or psychologically, can seriously

undermine your final position

and raise concerns about your ability to act protectively.
If you have shared property, draft a list of your assets, liabilities and superannuation – along with who legally owns each item and an estimated value for each. Understanding what you each respectively own and what it is worth is

the first step

in understanding what a property settlement might look like for you.
Don't leave it too late – if you are, or think you may be, entitled to benefit from a financial settlement with your former partner. It is important to know that there are

time limits on commencing proceedings

in relation to property settlement and spousal maintenance applications. Even if you are in agreement about the division of your property, there are still benefits of formalising the agreement.
We want our clients to feel empowered and supported following a separation. We tailor our services to be what you need, which often includes a discussion about strategy, mediation options and best practice negotiation techniques. The best outcome you can achieve is one that 'you own' and have been part of, through a process that doesn't further exacerbate your co-parenting relationship and/or friendship with one another.
If you are in the process of separating and have further questions, we can assist you and provide you with a fixed price for advice and assistance, so that you have certainty and confidence in your options and entitlements in a time where there is naturally a lot of uncertainty about the future.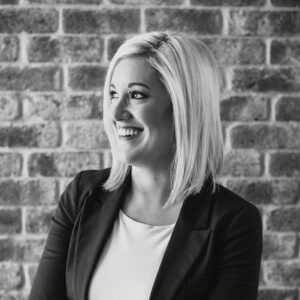 Courtney Mullen is a Senior Solicitor in our Canberra office.