It has been a very exciting start to the new year for me. Not just because it is summer (well, sort of summer), but, because after five great years at another law firm, I have now started working at Farrar Gesini Dunn in Melbourne.
Here is a little bit of information about me: I was admitted to legal practice in March 2011. Since being admitted, I have only practiced in Family Law. Why you may ask? Because I love it. Yes, we have our ups and downs and are exposed to a variety of matters and conflicts, however, there is something very gratifying about being there for clients at what is arguably one of the most difficult periods in their lives.
When I use the word exciting to describe my experience over the past few weeks, it's not just because I have commenced working at a new, innovative firm, but also because I have already been able to get involved in new community projects with FGD, such as our involvement at the Midsumma Festival in Melbourne.
For those of you who don't know, Midsumma Festival is a three week festival of arts and culture hosted by and for the LGBTIQ community, or, as described on the festival website, an "impassioned celebration and innovative presentation of queer arts and culture".
What an experience this was, but don't just take my word for it, here are some photos from the day: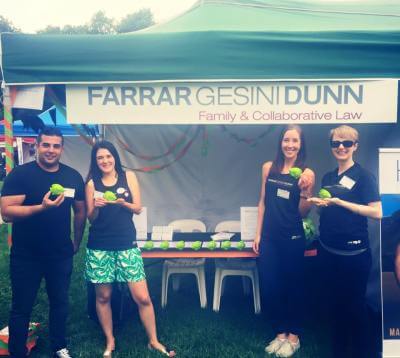 Not only was it great to be at the festival just for fun, but also to be able to answer people's questions about all kinds of issues about relationship breakdowns, and also about rights of adoption and surrogacy issues. To top it off our new State Premier Daniel Andrews discussed, with passion, the need to eliminate inequality for the LGBTIQ community, whether it's the right to marry or even, as Premier Andrews himself put it, adoption equality. Personally, I am very much looking forward to the implementation of both marriage equality and adoption equality, as well as any law reform regarding surrogacy in Australia.
I know I have only been a part of the team for two weeks, but it has been such a (brace yourself as I am about to use this word again) exciting two weeks.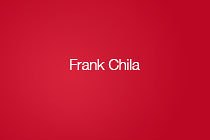 Frank Chila