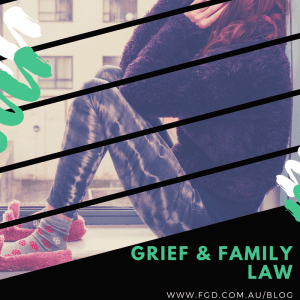 Reading the Canberra Times article 'Man set home on fire so wife wouldn't get it in divorce, court hears" reminded me just how difficult the process of separation and divorce can be.
The article describes how Police attended the scene of a burning house fire to find a man with his dog watching his home go up in flames. The article goes on to say: "He became emotional and 'nervous' after receiving a legal notice on August 3, giving him 40 hours to vacate his home… Kovacevski told police he had separated from his wife in 1991 and 'she got everything' then, leaving him with 'just [the] clothes on me'."
A follow up article published by The Age[ii] and titled 'Krste Kovacevski found guilty of burning down ex-wife's home' went on to say that the Magistrate "found the home didn't belong to Kovacevski, and that he was well aware of this, having signed it over in the presence of his lawyer the day earlier… (he), with malice, sought to damage the property."
Our clients go through an emotionally draining and often financially crippling time when they separate from their partner. Each one is affected by their grief in a different way.
We are compassionate with our clients during the legal process and have recently employed Amy McGinn, our in-house Family and Child Specialist (who previously worked as the Manager of Post Separation Services and the Coronial Counselling Unit at Relationships Australia) to ensure that our clients receive the necessary support to deal with their grief.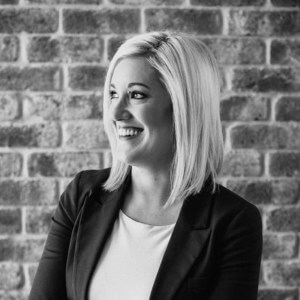 Courtney Mullen is a Family and Estates Lawyer at Farrar Gesini Dunn, Canberra Office
[i] http://www.canberratimes.com.au/nsw/man-set-home-on-fire-so-wife-wouldnt-get-it-in-divorce-court-hears-20170530-gwgoam.html