We have all heard about the perils of not having a Will in place when you die, but it still surprises me that even the very notable and wealthy die without even the most basic Will.
Last week we heard of the death of music superstar Prince. This week, when the dust has slightly settled on the shock of his death, we discovered that the Prince died without a Will. It is estimated that his estate is worth hundreds of millions, with his music catalogue along being worth over $US500 million ($AUD650 ).
Prince's sister, Tyka Nelson lodged Court documents in State Court in Carver County, Minnesota on Tuesday this week seeking to be appointed as administrator of his estate. She listed herself and 5 other siblings or half-siblings as Prince's heirs and there are suggestions that his estate might soon be the object of a protracted and messy litigation.
What are the consequences of not having a Will in this case?
By not having made a Will in his lifetime, Prince has:
No control over his beneficiaries – his estate will be distributed in accordance with the succession laws of Minnesota
No control as to who is going to administer his estate and how – what is to stop the administrator of his estate from selling song and album royalties to an undesirable buyer
Potentially put his beneficiaries at the risk of an estate dispute – disputes could now arise as to the preferred administrator and who the potential beneficiaries might be
Potentially cost his estate and beneficiaries millions in court costs, legal fees and administrative expenses – all as a result of the disputes as to the division and administration of his estate.
It is estimated that about 50% of Australians do not have a valid Will. The question I often get asked is, do I need a Will?
The short answer is yes. Everyone aged 18 and over should have a Will. A Will is the best way you can ensure your assets are distributed to those you want to benefit when you die. Without a valid Will, you have no say about how your assets are distributed.
Dying 'intestate' (without a valid Will) can cause complications, delays and extra costs for those you leave behind.
Common excuses I see for people not having a Will include the following:
'I don't have any money or assets' – you are likely to have bank accounts, superannuation (perhaps with large life insurance benefits within), personal items, perhaps a car or a pet. Having a Will is also critical if you leave behind minor children and want to appoint a testamentary guardian
'I am married, doesn't it all go to my husband/wife?' – no! This is the biggest misconception I face. Your estate will be distributed based on a legislative formula.
'I'm young and healthy, I won't die any time soon'- it goes without saying that life is unpredictable
'My family will sort it out' – without a Will you are leaving your family with uncertainty and costs, as we saw above.
There should be no excuse for not having a Will in place.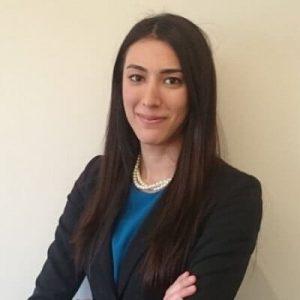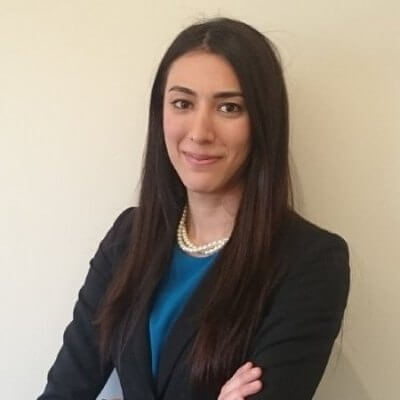 Golnar Nekoee is an estate planning and estate dispute specialist at Farrar Gesini Dunn.