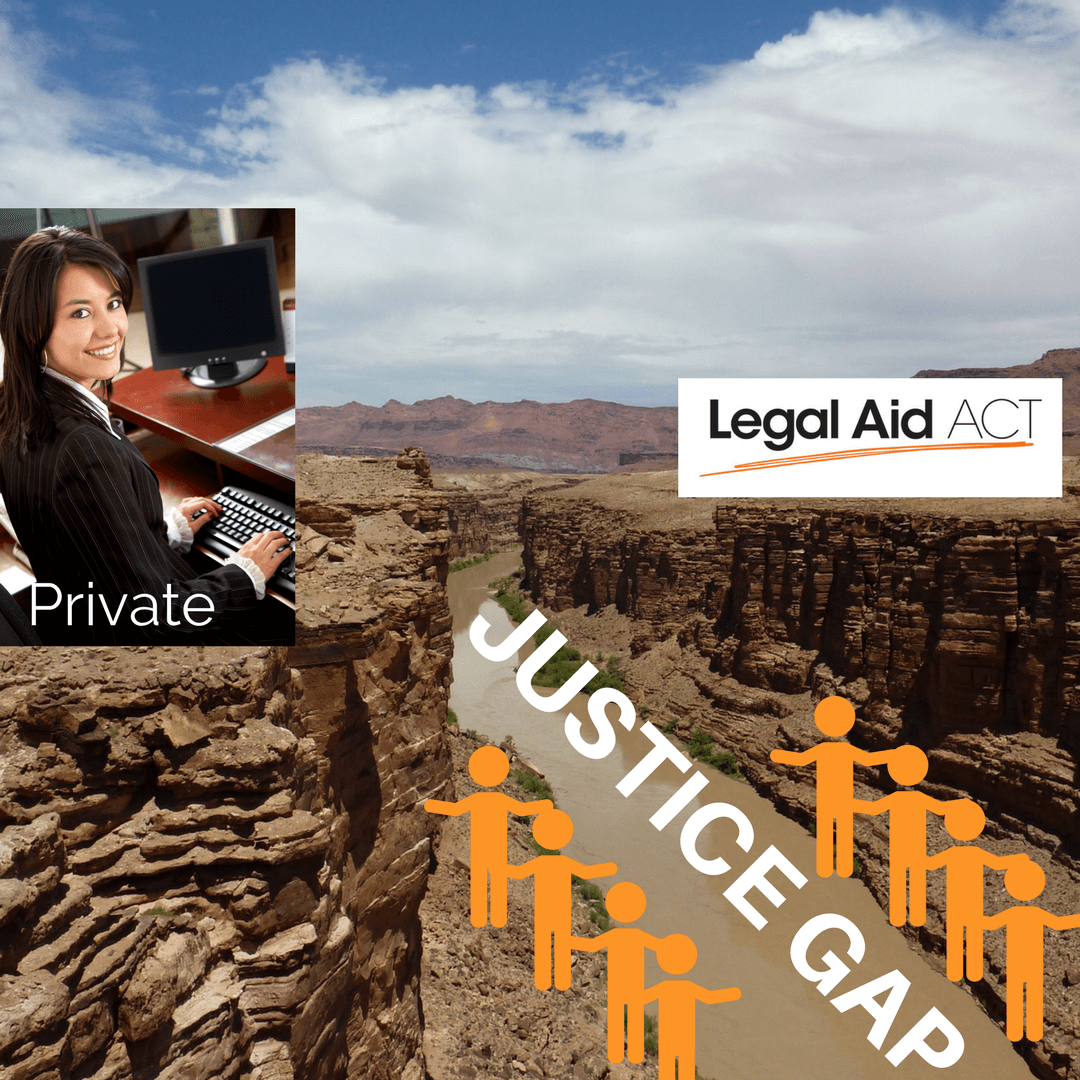 In 2014, the Productivity Commission noted that while 10 to 14% of Australians were estimated to be living in poverty, only 8% were eligible for legal aid representation. This is an alarming statistic, and one which encapsulates the challenge all Legal Aid services across the country face as the demand for legal services increases.

These individuals fall into the "justice gap", a term widely used for individuals who do not have the resources to afford private representation, but whose income or assets disqualify them from obtaining legal aid.
Unfortunately for many of these individuals, they must either "quit while they are ahead" or go on with their matter unrepresented, at great personal financial and emotional costs. Attempting to provide service to these individuals is the greatest challenge facing Legal Aid ACT and legal aid commissions across the country.
With funding an ever-present issue, Legal Aid ACT must provide services in an effective and efficient manner to attempt to address the "justice gap". This has necessarily meant a focus on early intervention services, providing legal advice and assistance at an early stage of a matter preventing the need for representation later on, reducing the cost to the individual and the community at large.
Legal Aid ACT currently provides a number of easily accessible services available without the need to apply for legal assistance, such as our Helpline, Duty Lawyer services or even the ability to "walk-in" to the office and receive advice.
However, while these services help to address the growing "justice gap" in Australian legal services, they still must be targeted at the most vulnerable clients and serious matters due to both the uncertain and limited nature of funding. To appropriately meet the needs of those who fall into the justice gap, a re-evaluation of legal aid funding is required, taking into account the benefits of providing legal aid services not only to the individual, but to the wider community.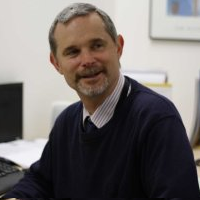 Dr John Boersig is the CEO of Legal Aid ACT