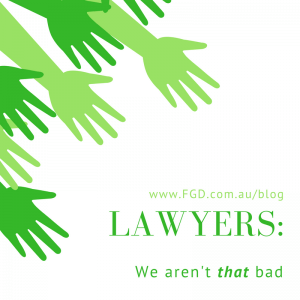 Are you recently separated or thinking about separation? Are you worried about what that process may involve and if that means the involvement of lawyers? You are not alone.
We hear many different views from people about the involvement of solicitors in the separation process, including that they have been told we do nothing but make the situation worse! Of course, we don't see our involvement in such a negative light, but we understand that making the decision to seek legal advice or engage the services of a solicitor is significant and can be intimidating.
As a starting point, it is important to keep in mind that everyone is different, everyone's relationships are different and everyone has a unique separation experience. As lawyers we do consider that, which means each time we see a new client, it is more than likely we are giving them different advice, tailored to their situation.
So, just because Jenny from work told you about her two year Court battle against her good for nothing ex, does not mean that is what you are in for.
Also, why is no one speaking with Sharon from next door who obtained initial advice and armed with that knowledge, settled her matter at mediation? What may surprise you, is that when giving our advice, we very rarely tell our clients that their matter must go to Court.
We recommend that you obtain advice about your situation as soon as possible, but always before agreeing to any settlements, whether they relate to parenting arrangements or property settlement or both.
If you have separated, please come and see us for advice, knowing that we are genuinely here to help you navigate the legal framework and help you finalise the process as quickly and as amicably as possible.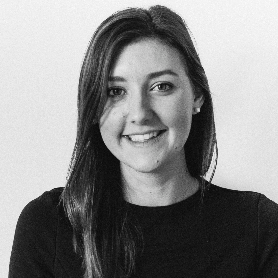 Tash Priestly is a Family Lawyer at Farrar Gesini Dunn, Canberra Office.