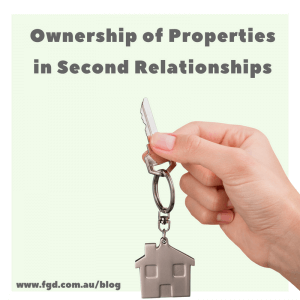 Buying a home is an exciting step, whether it be your first home or not. Most people buy their homes jointly with their spouse or defacto spouse. The conveyancing lawyer will ask you whether you would like to own the property as joint tenants or tenants in common.
With joint tenancy, if one of you dies, the other party automatically gets the property. Your share of that property is not part of your estate. Most people who purchase the home in which they will live with their spouse choose that option as they want their spouse to remain living in the property.
With tenants in common, you own the property in the proportions in which it is stated on the title (50/50. 70/30 etc.) and your share of that property then forms part of your estate.
For couples entering into second relationships, particularly if they are making unequal contributions to the property and where they each may have children from their prior relationships, how you own an item of real estate becomes an important question.
Sometimes in the rush to exchange contracts, people sometimes forget to appropriately consider how they should own a property. If you are borrowing from a financial institution to fund the purchase then again some banks have particular restrictions about how the loan will be structured and how they would prefer the property to be owned. You may need supplementary documents prepared to reflect your wishes.
Purchasing a property in a second relationship is a good time to review your estate plan and  reflect upon whether a Binding Financial Agreement (setting out what happens in the event of separation) would also be appropriate for your circumstances.
At FGD we can help you.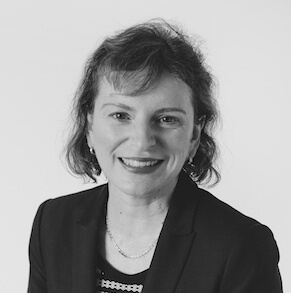 Ann Northcote is Family Lawyer at Farrar Gesini Dunn, Canberra Office