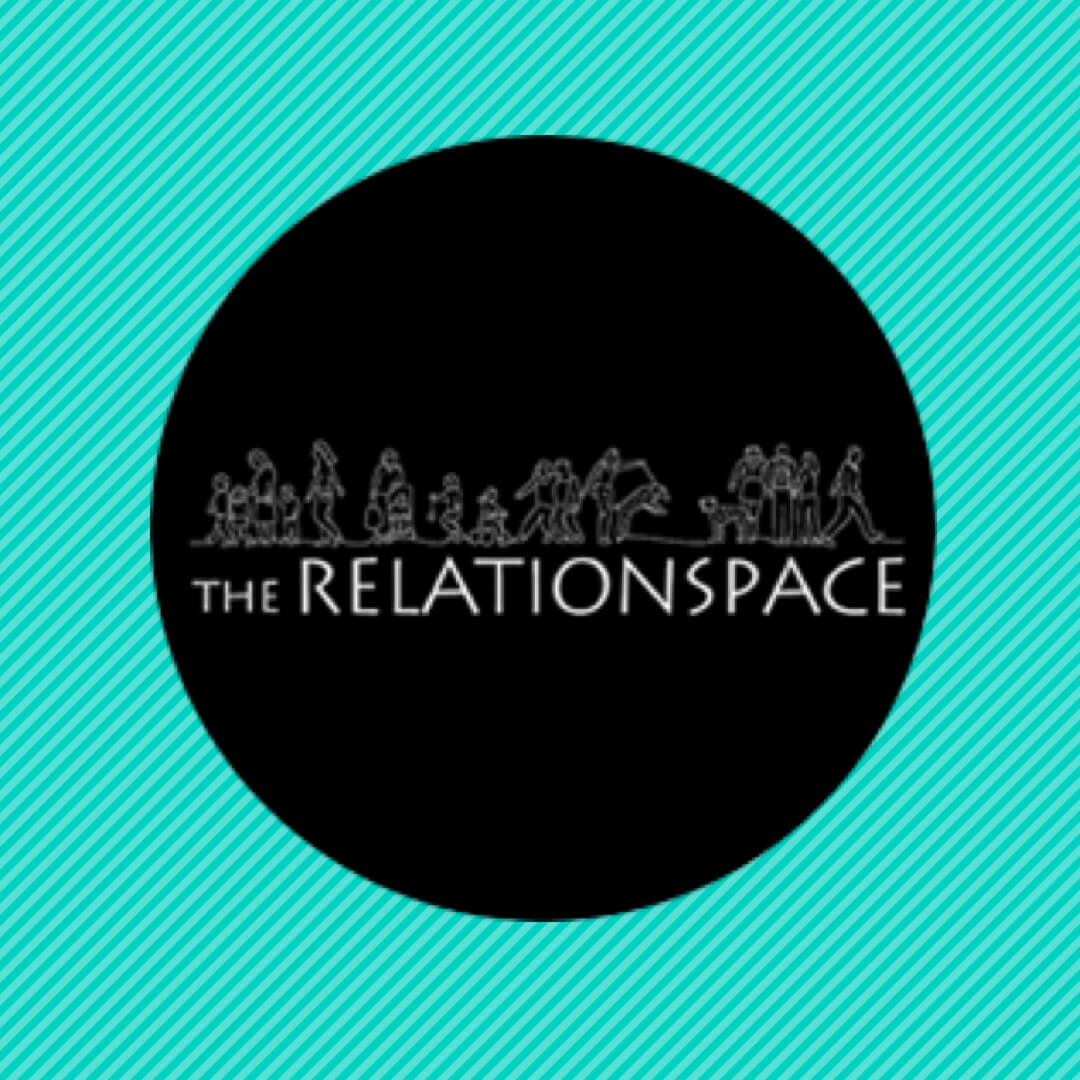 As a family lawyer, and particularly as an Independent Children's Lawyer, I often see people at – or pretty close to – their breaking point.
The intense emotions involved in separating from a partner or trying to agree on arrangements for children can be overwhelming. Parents who are not able to manage their own emotions effectively are, in my experience, much more likely to end up in high-conflict and protracted Family Court proceedings.
High-conflict situations between parents can have a profound effect on children – in fact, research suggests that exposure to high-level parental conflict can be one of the most damaging experiences for children. There is even research suggesting that children's physiological development can be permanently damaged by exposure to high-conflict situations.
High-conflict situations can also have an impact on the outcome of Court proceedings.
For example, a Court may decide that where there is very high conflict, parents cannot or should not share the responsibility for a making long-term decisions about the children. This might mean that that the Court chooses one parent to make those decisions and the other might not have a say. A Court might also limit the time one parent spends with the children to ensure they are not exposed to conflict between their parents.
The good news is that there is now an online service aimed at providing psychological support for families experiencing divorce, separation and family conflict.
The service, called 'RelationSpace', is aimed particularly at parents involved in family law proceedings and provides online assistance in a number of different areas including:
individual adult therapy to assist parents to manage their own emotions,
individual therapy for children who may be affected by high-conflict situations
and family therapy where that has been ordered by the Court.
If you are involved in a high-conflict parenting matter or if you are having trouble managing your own emotions as you go through a relationship breakdown or Family Court proceedings, I recommend you take a look at the RelationSpace website at relationspace.com.au.  It is not a free service, but there is no better investment in your future and that of your children.
Sometimes part of the separation process involves getting some advice and/or assistance from a lawyer. That advice or assistance does not need to be adversarial.
I like to think that at Farrar Gesini and Dunn we give our clients choices as to how they resolve their disputes including options that do not fuel the conflict between separated couples. We can assist you to build a strong co-parenting relationship by reaching an agreement together.
If you are involved in a high-conflict Family Court matter and you need to speak to a lawyer about your situation, you can contact me at Farrar Gesini Dunn.