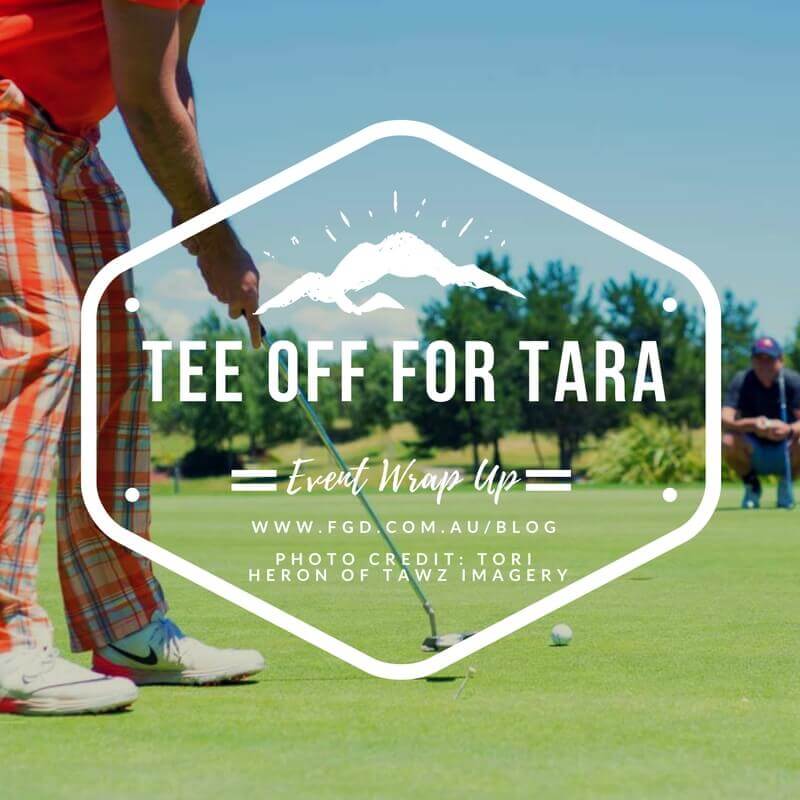 We wanted to write to thank everyone who supported the 2016 FGD Tara Costigan Foundation Golf DayThe day was our most successful yet with over 100 players and great weather.
Congratulations to the winners on the day:
Winning Team – Four Horseman 55.75 net
Longest Drive (Men) – Andrew Jones
Longest Drive (Women) – Kennedy Sisters – Jess and Madi
Nearest The Pin – Greg Bayliss
Best Dressed Bloke – Andrew Jones (Adam thought there was a conspiracy, but there wasn't, pink always wins)
Best Dressed Lady – Lisa Turner
Best Dressed Team – Tash's Boys
We are delighted to say that we raised $14,106.00 all of which will be paid to the Tara Costigan Foundation.
You heard on the day from Michael Costigan about the seriously important work that the foundation does for victims of domestic violence.
For our part we were delighted to announce the launch of our specialist Domestic Violence lawyers.
As always, if you know someone who needs help from us – particularly someone who has been subjected to domestic violence – we would be delighted to help them and appreciate your continuing referrals for all our practice areas;
Thanks again and see you again next year!