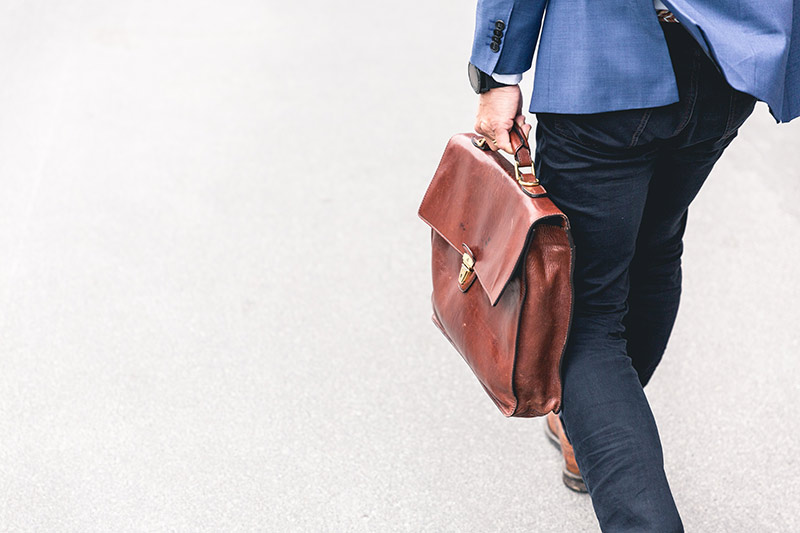 Strengthen your position post COVID-19 and before EOFY by joining us online for our three-part Recovery Ready Webinar Series.
As government restrictions lessen, some organisations are getting prepared to open their doors again while others are coming down from an unexpected business boom. At both ends of the spectrum there are lessons to be learnt, so we have compiled a short webinar that will share some of the opportunities for future growth. centreRED will be presenting alongside our partners who will share their first-hand experience and expertise in their field.
To join us for the whole series, or a specific topic, click on the REGISTER link below to subscribe to the registration list. A confirmation email will be sent to the address provided with instructions on how to access the webinars.
Strengthening Your Position Before EOFY 10am, Thursday 21 May centreRED CEO, Adele Pickering, and Head of Sales and Account Management, Hedley Middlebrook will be joined by Peter Beames, Accounting and Advisory Director at Farrar Gesini Dunn. Peter will cover how to leverage improved asset write-offs and tax minimisation strategies prior to EOFY while centreRED will share their knowledge about typical EOFY purchasing behaviour, current supply chains and what infrastructure clients are putting in place for re-entry, post COVID-19.
Peter Beames
Accounting and Advisory Director at Farrar Gesini Dunn