What happens to my Will if we separate? – Ending a De Facto Relationship may change your Will
The case of Blyth v Wilken [2015] WASC 486 was a landmark decision – the first of its kind in Australia that provided some guidance and commentary on the effects of the ending of a de-facto relationship on a Will.
It is widely accepted that separating or divorcing from your spouse should also prompt a review of your Will and Power of Attorney. All jurisdictions in Australia have legislation to deal with the effect of divorce. In the ACT and NSW, legislation provides that where a Will is made by a testator whose marriage is later terminated:
Appointment of the former spouse as executor, trustee or guardian are taken to have been omitted from the Will; and
Gifts in favour of the former spouse are revoked
What happens to your Will when you end your de facto relationship?
Legislation does not deal with this, and up until recently, the Courts had not dealt with this issue. There are probably two reasons for this, the first being that de-facto relationships are still a relatively new concept and the second being that unlike a divorce which requires a Court order, it is difficult to prove when the dissolution of a de facto relationship took place. The case of Blyth v Wilken which was before the Western Australian Supreme Court in September 2015 has now given us some guidance no this point.
Facts of Blyth v Wilken
In the case of Blyth v Wilken, Wayne Scott left a Will dated 2 December 2003 giving the bulk of his estate to my de facto wife Katherine Mary Murray. Mr Scott and Ms Murray ended their relationship in 2011 and Mr Scott died in August 2014 without changing his Will.
The Court decided that Ms Murray did not receive the gift under the Will because her de facto relationship with the deceased had ended. The Court recognised that the deceased had only intended Ms Murray to receive the gift if she continued to be his de facto spouse – and not in any other instance.
Master Sanderson in the case stated:
"The deceased bequeathed the property to Ms Murray because she was his de facto wife. Once that ceased to be the case it seems to me the intended disposition should fall away".
The reasoning and Effect of Blyth v Wilken
The focus was placed on the relationship. Master Sanderson stated:
"The position can be contrasted with a gift to 'my son John'. If after the signing of the will the testator and his son became estranged it would not alter the fact that the phrase 'my son John' would still describe a particular person and a particular relationship".
The result of this case raises a number of questions:
What if Mr Scott had left a gift to "my friend Emma" and subsequently had a falling out with this friend?
What if in Mr Scott did not leave a gift to "my de-facto" but rather simply named "Katherine Mary Murray" without reference to a relationship?
What if Mr Scott still wanted his ex-de facto to still receive the gift despite the ceasing of their relationship? Would he have to do another Will confirming his intentions?
Unfortunately, the above questions were not addressed in Blyth v Wilken and at the time of this article, the case was not under appeal.
What should you do when you de facto relationship ends?
The decision in Blyth v Wilken is still very recent and cannot be replied upon as a complete and correct statement of the law.
It is critical therefore that where de facto couples separate, they each immediately review their Wills and overall estate plan, either to preserve gifts to a former partner or remove them.
Contact Farrar Gesini Dunn for an appointment with one of our Estate Planning specialists to discuss reviewing your Will and Estate Plan.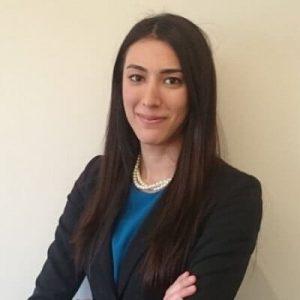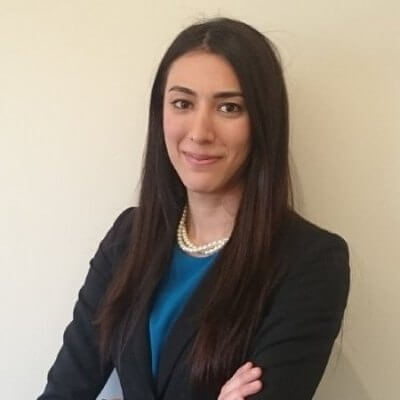 By Golnar Nekoee.