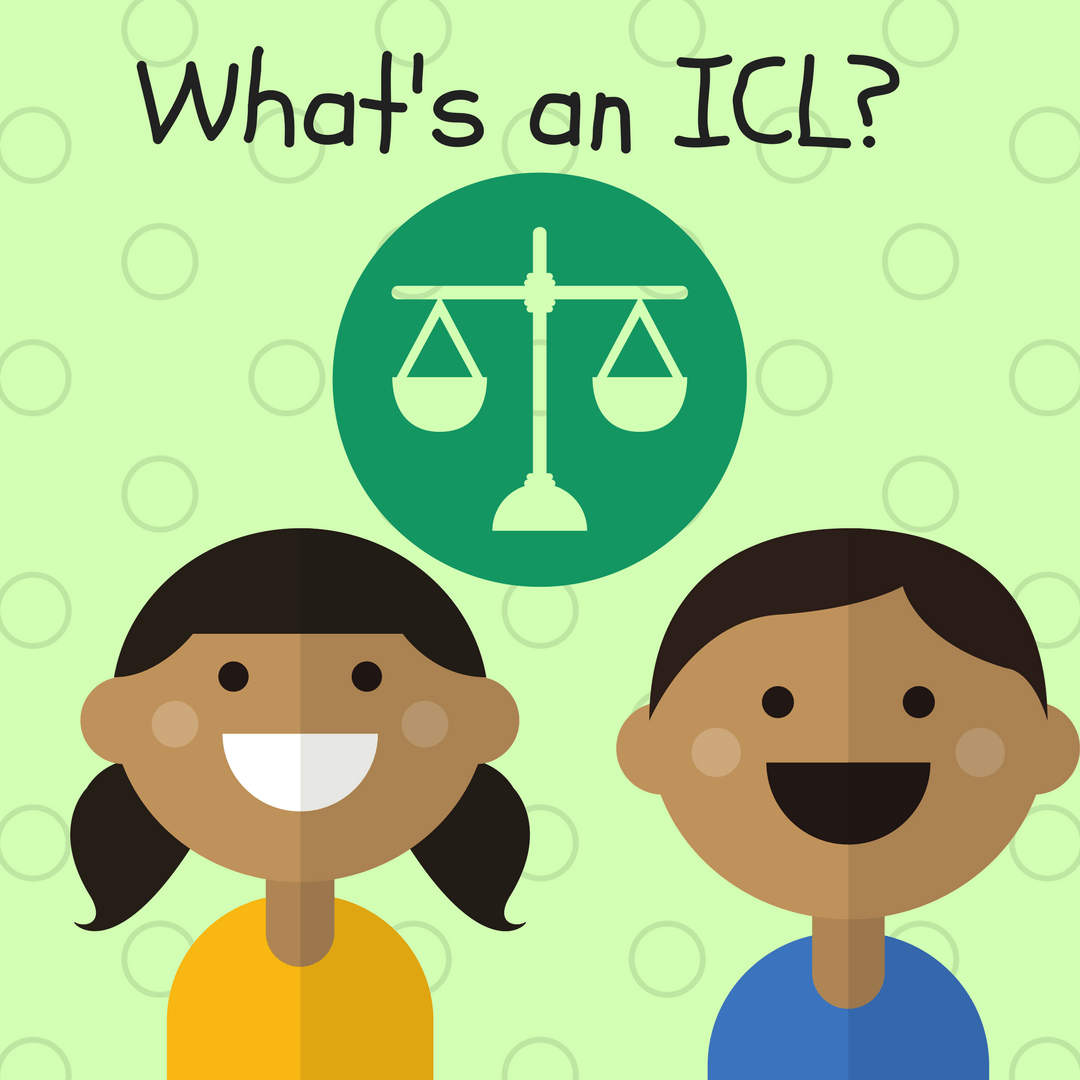 Sometimes, when there are very serious issues involved in Family Court matters, the Judge will ask for the assistance of an Independent Children's Lawyer (ICL). The ICL is an independent lawyer who will help the Judge decide what is best for the children.

ICLs help the Judge by making sure he or she has all the information needed to make a decision – for example – ICLs might request information from children's schools, therapists, doctors or other health professionals.
Depending on how old the children are, the ICL might also talk to the children about what their worries or wishes might be and make sure that information is given to the Judge.
It is important to understand, however, that ICLs do not act on the instructions of children (like your lawyer does), instead ICLs always act in the best interests of children. ICLs can also assist the parties to negotiate.
 
ICLs are generally very experienced family lawyers who have undertaken specialist training.
He or she will read all of the documents available in your proceedings and make sure any relevant information is available for the Judge to read. The ICL might also ask that an expert – such as a psychologist or social worker – provide a report to further assist the Judge to make a decision.
Whilst ICLs are independent, one of his or her most important jobs is to form a view about what might be best for the children. This might mean that the ICL's view about what should happen is different from yours or from the other party's.
Matters involving serious issues and ICLs can be complex and challenging. If you need help navigating a matter which involves serious issues and where an ICL has been appointed, you can contact us.
Jessica Cruise is a solicitor in our Canberra Office.
Jessica is an experienced family lawyer and ICL who has recently joined FGD after spending several years in practice in Western Australia. Jessica can assist you with any family law issues you might have, but has a special interest in complex child-related proceedings.