If you run your own business, going through a divorce or separation can cause more than emotional damage, it can also damage your business or force you to sell. Whether your business is set up as a partnership, company, trust, or via some other arrangement, engaging an expert family lawyer and a financial expert can be the key to insulating your business from the impact of divorce.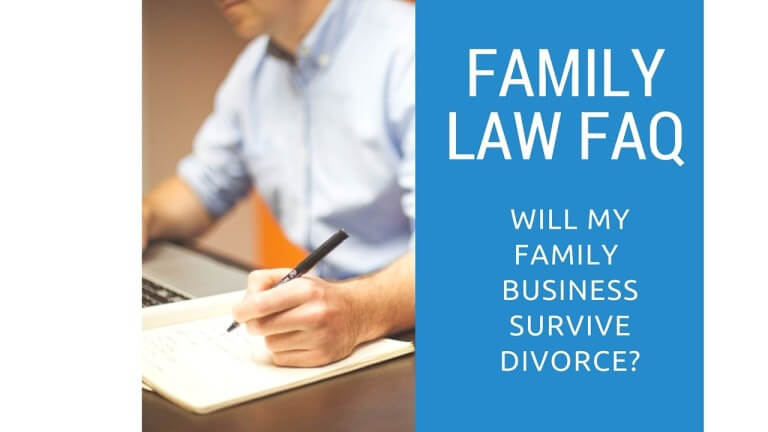 In some cases, people not only have to face the breakdown of their relationship, but may also face the risk of insolvency. Seeking advice early can help reduce the risks and expand your options.
Your experts can help you in establishing value, maintaining value and separating the interests so that each party gets their fair share of the assets, while minimising the impact on the business.
By working together, your family lawyer and your financial expert can craft creative solutions that can break deadlocks and move matters forward. This can work particularly well by using the Collaborative Law process to resolve your dispute.
Collaborative Law is well suited to couples who are part of a family business or own a family farm. It is private process, where all parties (and their lawyers) agree to settle the dispute by agreement and cooperation, rather than going to Court. The lawyers work as a team (rather than adversaries) to help you reach agreement.
One advantage of the Collaborative Law process is that you can jointly appoint a financial expert who can provide the same information to you, your ex and your lawyers about the business, its value and your options going forward. Your financial expert can help you focus on the financial aspects as well as practical elements of how your separation may have an impact on your business and provide you with advice as to the best way forward to ensure the best outcome for your business.
If you are going through a separation and have an interest in a family business, having the right experts and the right process is essential. Seek advice from experts in the field, and involve them as early as possible.
If you own a family business and want to divorce proof it, you might want to consider a Binding Financial Agreement. Binding Financial Agreements being put in place for each of the business owners and their respective partners, can save you and the business significant time and money down the track if any of the owners go through a separation.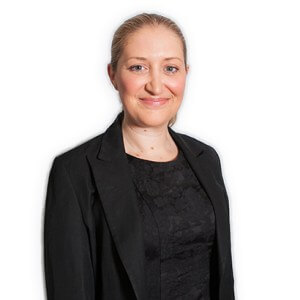 Kasey Fox is a Family Lawyer and Director at Farrar Gesini Dunn.