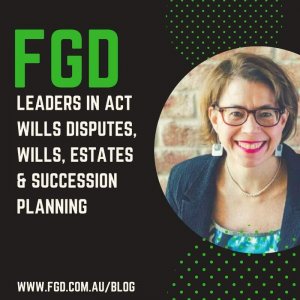 At Farrar Gesini Dunn, we are proud of our strong reputation as specialists in all the areas of law in which we practice. Although we started as a family law firm, over our 22-year history we have also developed a strong Wills, Estates & Succession Planning practice.
We have continued to build and develop our practice to offer the highest quality legal advice in Wills Disputes, Wills, Estates & Succession Planning law which earned us recognition in the prestigious Doyles Guide listing for 2016.
We are proud to have been again recognised today by the prestigious Doyles Guide for the quality of legal advice in the area of Wills, Estates & Succession Planning.
Our Estates team have received the following accolades for 2017:
This adds to our consistent recognition in Doyles Guide as a First Tier family law firm and leading family lawyers in the ACT.
Doyles Guide rankings represent recognition of our lawyers by referrers, colleagues, and peers so we take the opportunity to thank those who expressed their confidence in our firm and our lawyers.
Though we are proud of the recognition that we have achieved, we do not rest on our laurels. We are always working to improve the quality of our work and our services to our clients so that we can better help them to achieve the outcomes that they seek.
We look forward to continuing to assist our clients to set up Wills, to build up a comprehensive and resilient estate plan, obtain grants of probate, administer the estates of loved ones, and resolve Will disputes.
If you would like to talk one of our lawyers call our Estates Team on 02 6181 2050.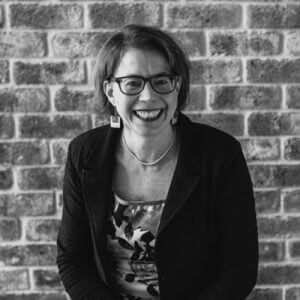 Kathryn Heuer and Timothy Morton are estate planning and estate dispute specialists at Farrar Gesini Dunn, Canberra Office.