On 28 March 2019 FGD Sydney held their inaugural Golf Day at Concord Golf Course and what a fantastic day it was.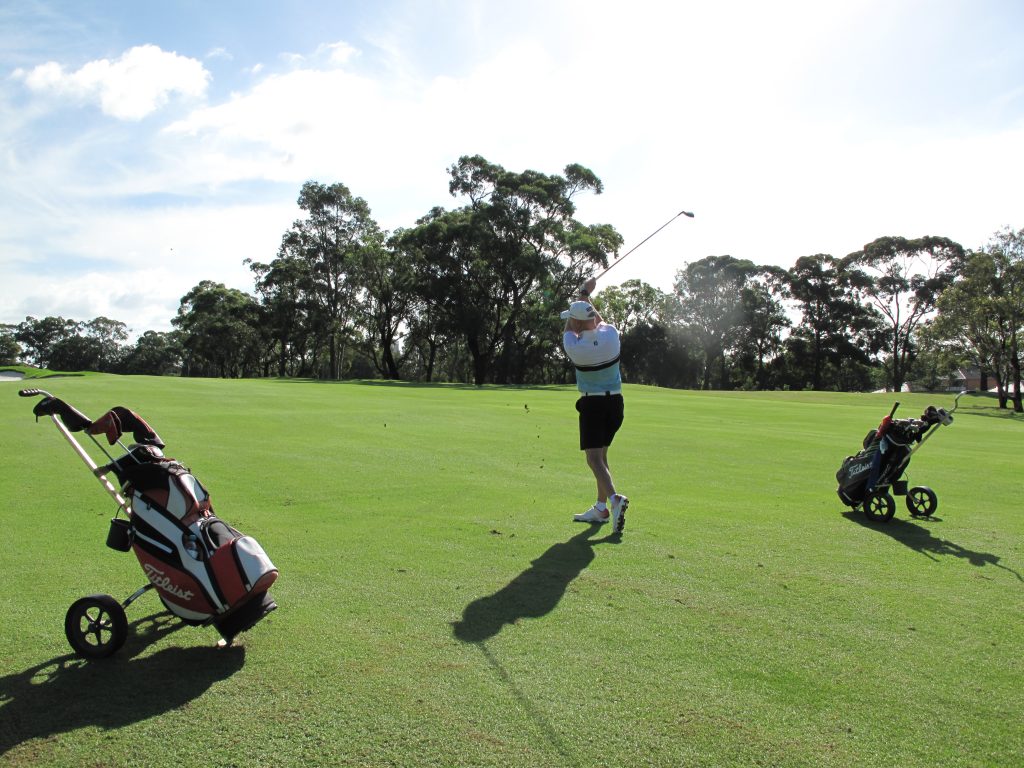 The day began with a light lunch and refreshment in the clubhouse as our players rolled in and mingled with fellow teammates. Our CEO, Jim Dunn, gave a speech and warmly welcomed our guests to Concord Golf Club. Jim also took the opportunity to announce our two new Sydney based directors, Nora Michael and Stephen Doorey.
The teams raced off around the course to their designated starting points for a shotgun start at 1pm. As one of Sydney's most respected golf clubs, Concord Golf Course offers a challenging game on their beautiful parkland-style grounds with lush green rolling hills. The course consists of long challenging fairways and it was an enjoyable day all round for both our avid golfers and our new comers. Ambrose allowed for everyone to get involved and contribute to the team's scorecard, regardless of whether they were regulars on the course or just had a stroke of sheer luck.
As the day came to an end, the teams made their way back to the clubhouse after an exhilarating day on the sunny course. It was a successful outing for the FGD teams though as they managed to take home some of the prizes on offer including, Jim Dunn for nearest to the pin and Allie Johnson-Daveys for longest female drive. While the prizes were handed out the teams enjoyed some lovely canapés prepared by the amazing team at Concord Golf Club.
Farrar Gesini Dunn would love to thank everyone who attended to make it an amazing first annual FGD Sydney golf day and we look forward to seeing you all next year!