Recently my fellow director Kathryn Heuer and I had the privilege to host an event with our friends from GenFocus Accountants.
Nestled in our in house 'garden' for an intimate café style catch up, we shared some great food and drinks while learning about the services each of our businesses can offer.

Kathryn opened the event, discussing FGD's wills, estate planning, and estate litigation department, with a particular focus on blended families.
I talked about our family law services, including our focus on keeping matters out of court, using negotiation, mediation and collaborative law. I also talked about the recent High Court case on pre nups, and how they can still be a useful tool for asset protection.
Ingrid and Melissa spoke about their focus on building strong relationships with clients, and digging beneath the service to help clients identify and achieve their goals. They also talked about their family constitution work, and business valuations, which can be particularly important for client's going through a separation.
Below are some of our photos from the night
Thanks to again to our friends at local catering business Word of Mouth for the mouthwatering treats. The pork belly was a favourite!
We'd love to have more of these Café Style Catchups in the future.  Do you know of a local business that could provide services to our clients? We'd love to hear from you!
Contact us https://www.fgd.com.au/contact-us
For more information about FGD's estate planning services, visit: https://www.fgd.com.au/estates/estate-planning
For more information about our Family Law services, visit our website: https://www.fgd.com.au/family-law
Or our Facebook page: https://www.facebook.com/fgdgroup/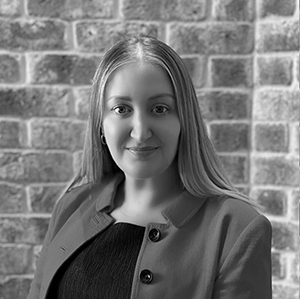 Article By: Kasey Fox
Director
Kasey began her family law career with us back in 2004 and was made a Director in 2013. Originally from Alice Springs, Kasey has made Canberra her home more than 17 years. She is pragmatic, thorough, passionate about her work and very protective of her clients. When necessary, Kasey is a fierce litigator, but she also is an advocate for Collaborative Law and tries to reach negotiated outcomes whenever possible.