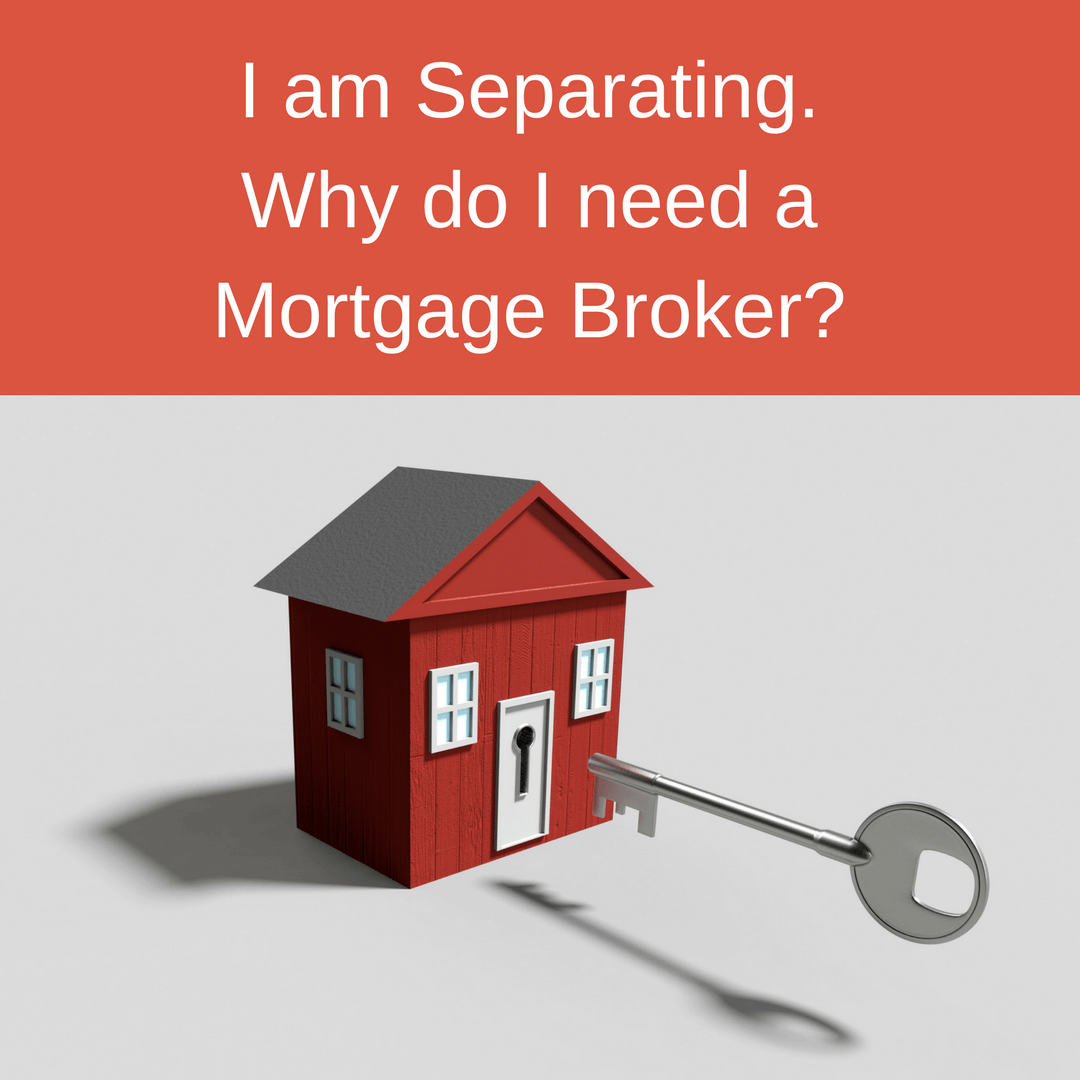 Family Lawyer and FGD Director Kasey Fox speaks to Canberra Mortgage Broker Stephanie Duncan about why people going through a separation should consult a mortgage broker before signing on the dotted line.

If you and your partner own property, and are going through a separation, one of the important steps from a family law point of view is formalising any agreement you reach by way of Consent Orders. Before you sign up to such an agreement, you should always seek advice from your family lawyer and other trusted advisors. One such advisor is a mortgage broker. This is particularly important if, as part of the settlement, you are refinancing real estate into your sole name, or if you want to purchase a new home after your settlement is finalised.
I usually recommend that clients seek advice from a mortgage broker and other financial advisors before putting forward or accepting a settlement offer. At the least, you should seek that advice before you sign the final documentation. You need to know if what you are agreeing to is actually possible.
I recently talked to Canberra mortgage broker Stephanie Duncan of Tiffen & Co and we discussed the advantages of talking to a mortgage broker if you are going through a separation.
Why should I see a mortgage broker?
Going through a separation is an emotional and challenging time of life and will almost always mean a change to your financial circumstances.
Having access to an experienced mortgage broker will enable a review of your capabilities when drafting a court order and assist with your negotiation process for a smooth legal transaction.
It is also important to review your overall future financial position moving forward, get guidance on what best suits your future lending needs and workshopping any income or cash flow concerns to ensure you are happy with the settlement outcome.
When should I see a mortgage broker?
Using a mortgage broker as opposed to going direct to your bank enables a lot more variety of products for you to review and consider when it comes to your financial position. It is quite common for lenders to have a range of different policies and offers that will all differ and having access to all of these in a one stop shop is of course more valuable to just talking to the one provider.
Especially if your need for a review of your finances is due to a separation this would indeed mean a change to your financial position and your current lender may not be the best option for you moving forward.
Dealing with a mortgage broker is also a fee free service so you have nothing to lose having a chat and exploring your options.
What information do I need to bring?
When booking an appointment with Tiffen & Co. you will liaise with the brokers assistant initially and they will email you an appointment confirmation and list of documents to bring along with you.
This would generally consist of a 'Customer Needs Analysis' documents which is a short form application giving us an overview of your financial position.
Documents requested to support this is income verification, savings statements, copies of statements for any liabilities, ID and a copy of the court order once this has been drafted.
How long does the process take?
This all depends on the circumstances and how the negotiations go between the lawyers. Generally a mortgage transaction can take around 4-6 weeks however when a court order is involved and there are some negotiations to be agreed upon this can take a couple of months in my experience.
What impact will my credit card limits have on my borrowing capacity?
When reviewing your capacity for borrowing, most banks will take 3% of your credit card limits towards your ongoing liabilities. The higher the limits the higher this potential liability will be. There are instances where we will recommend to reduce credit card limits so as to meet your lending needs however this is something we will discuss and explain to you in more detail if this was to be a concern.
What are some of the current problems people are facing with refinancing or borrowing for a family law settlement?
In a lot of cases when going through a separation, applicants are going from a 2 income house hold to just the one income. This can be a challenge when reviewing lending capacity and something that as a mortgage broker we can liaise with your lawyer to inform them of capacity and limitations so this can be discussed and form part of your negotiation of the property settlement to ensure both parties are compensated appropriately to move forward independently.
Conclusion
Having as much information and advice as possible, both in relation to the law, and your finances, before finalising your property settlement is essential to ensuring you are entering into your settlement with your eyes open to the possibilities and potential risks of the agreement you are entering into.
For more information about your borrowing capacity and lending options contact Stephanie at Tiffen & Co
For family law advice, or to formalise your property settlement, contact Kasey at Farrar Gesini Dunn.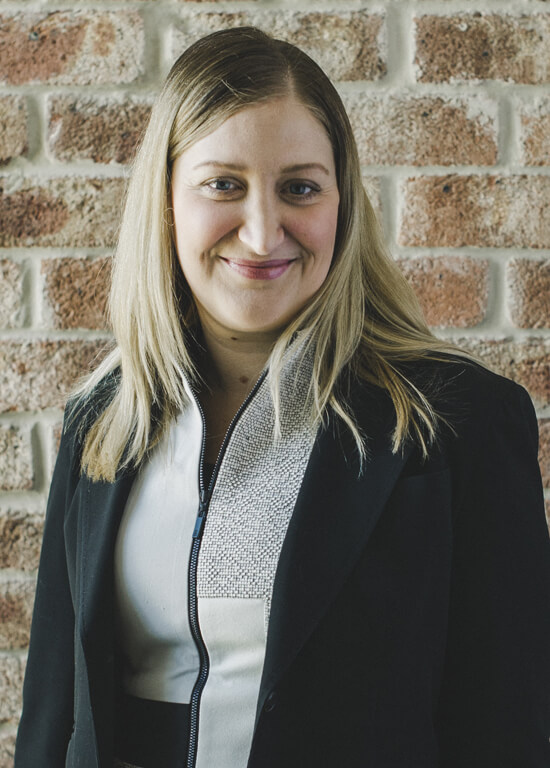 Kasey Fox is a director in our Canberra Office.