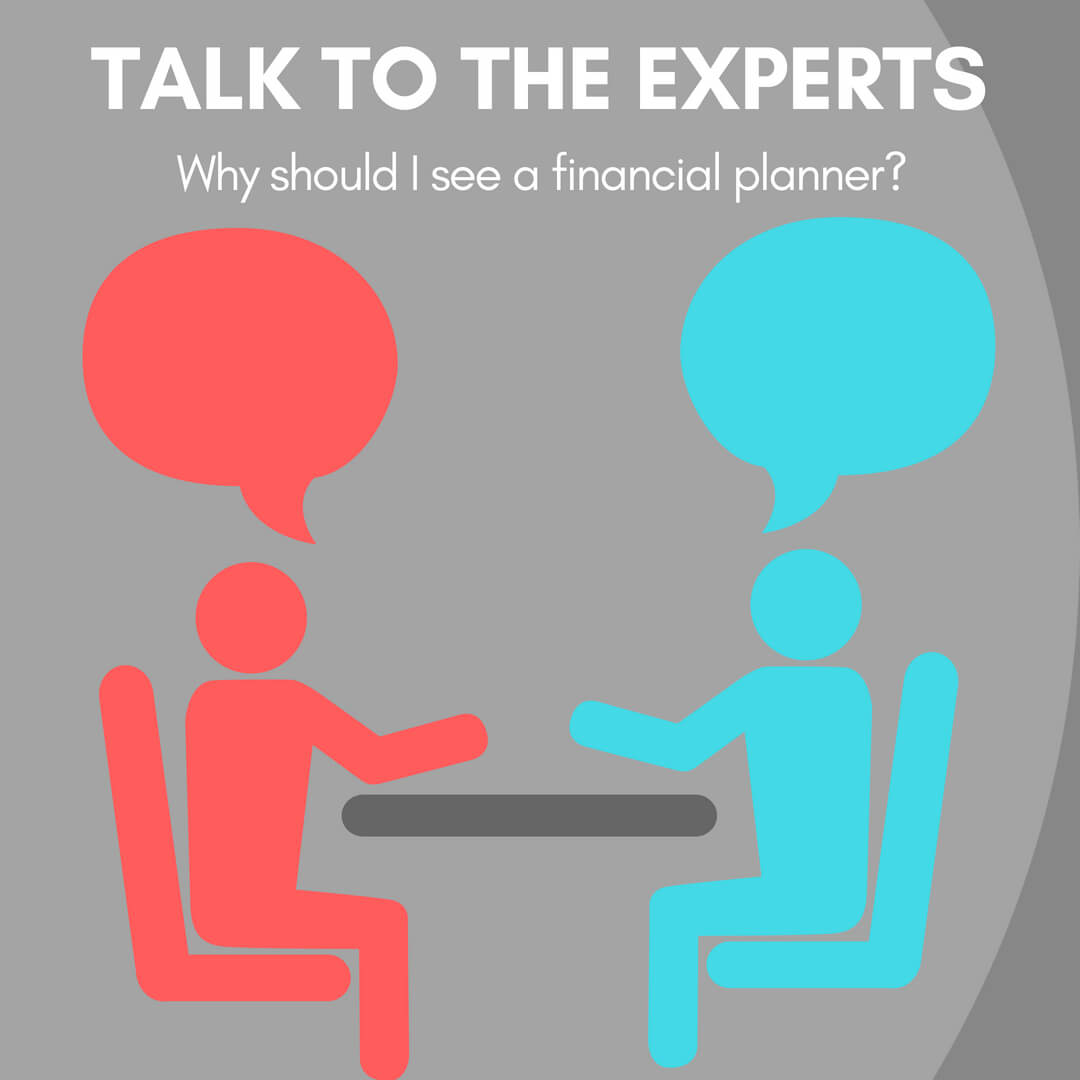 Continuing on with our series of talking to experts, FGD Director Kasey Fox speaks to Financial Planner Dave Rae about why people going through a separation should see a financial planner.
I've known Dave for a number of years. He is a financial planner and business owner practicing in Canberra and Sydney and has been featured in the Sydney Morning Herald, Australian Financial Review, Sky News Business TV, Financial Standard, Adviser Voice and Wealth Professional. He's even appeared in a TV show called the Investment Series.
Dave is a great source of knowledge when it comes to all things financial, so I thought I'd ask him to let our clients know what a financial planner does, and how it can be relevant for people going through a divorce.
I am going through a separation, why should I see a financial planner?
Going through a separation creates a significant amount of uncertainty. Future plans, goals and dreams will all be reset over time. The implications for your financial life will include the type of home you live in, what lifestyle you can afford, how long you need to work and what your retirement will look like. Often the family finances have been managed by only one spouse. The non-financial spouse can find themselves in a particularly challenging situation without getting good advice.
When should I see a financial planner?
Ideally the best time to see a financial planner is prior to accepting the financial settlement. However if settlement has already taken place, as soon as possible to reduce any financial concern.
Can a financial planner help me during family law negotiations?
Absolutely. When making financial decisions it can be difficult to think about the long term. When we are presented with a number of financial options, we tend to look only at what that means for us now. A financial projection can help you understand (based on certain assumptions) what a settlement might mean for your financial position and lifestyle now and over the long term.
What can a financial planner help me with after my divorce?
After a divorce there are a number of key areas of advice a planner can help with. A critical step is understanding what's important to you so you can set new goals. This is a process that can take some time especially if it has been a traumatic or unexpected separation.
Why is it important to seek expert financial advice?
When it comes to money everyone has an opinion. Unfortunately, what might seem like the best intention, may not be the best advice. A qualified financial planner follows a process to ensure that any advice they give will put you in a better position and is in your best interests.
For more information about your financial options contact Dave at DPR or visit his website www.dprwealth.com.au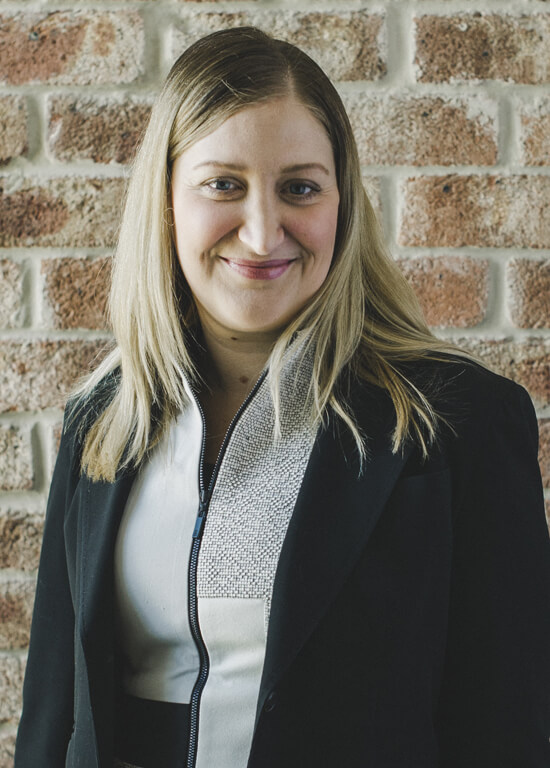 For family law advice, or to formalise your property settlement, contact Kasey at Farrar Gesini Dunn.