Last week we were fortunate to have the Canberra season launch of the GWS Giants at our office. The launch took place before their final JLT Series pre-season game against North Melbourne, at the newly named UNSW Canberra Oval (formerly Manuka Oval), which the Giants ran away with.
The GWS Giants are a very cool organization, and one we're very pleased to be associated with. They have grown from a new club to the favourites for the 2017 premiership in a few short years. If you compare their growth to other foundation clubs, they are miles ahead in terms of results to date and also where they sit now for the future.
One of the benefits of the partnership has been to meet with the coaches, staff and players from GWS. They had a very clear vision from the start. In their first year when the majority of their playing list were juniors, they housed them all together in Breakfast Point in Sydney. In hindsight, people like Kevin Sheedy say, this was instrumental to the development of a robust culture at the club.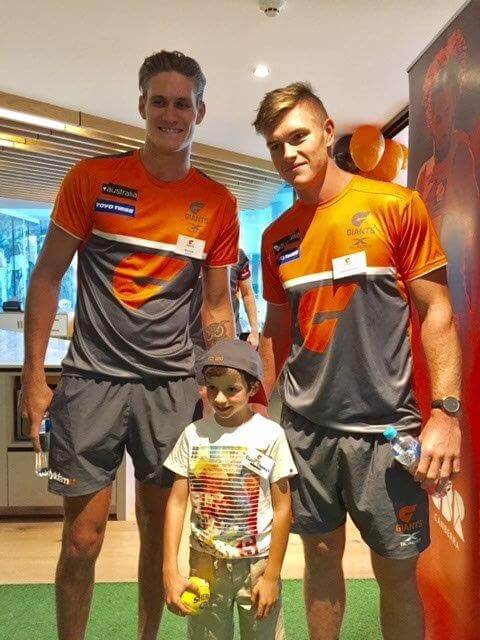 They redefined success in that first year also. A quarter where they kept the opposition under 4 goals, or a quarter where they kicked with a high efficiency might have been a 'win'. We spend a lot of time defining what 'success' means to us and helping our clients understand what a 'win' is to them, so that's been really interesting to learn about as well.
More recently, the Giants have expanded into a successful AFL Women's Team and a very successful Giants Netball team (unbeaten as at the date of this blog post). Those teams are respected, supported and integrated into the club completely. The team's discussions about the benefits of youth vs. experience and the need to diversify have been on the table at corporate functions. We too know we need to manage our young staff and the journeymen. We've diversified and hired expert wills and estate planning lawyers. We need to get better at delivering our clients a modern, efficient and responsive service.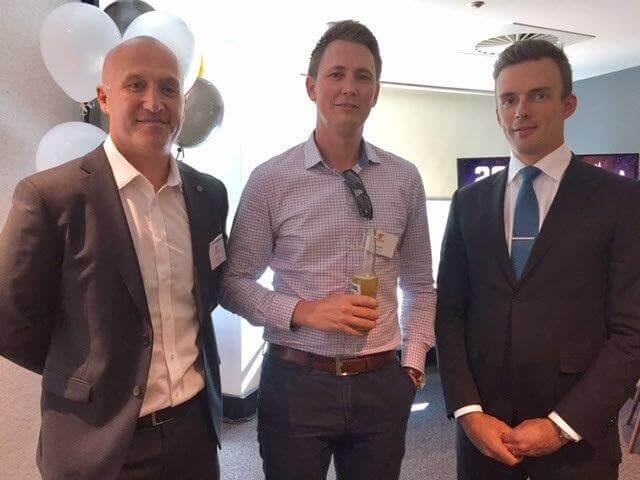 In Canberra, the Giants have many corporate supporters from a whole different range of professions. It's been a real benefit (and very enjoyable) getting to know those people. Having people you know and trust in other professions is always of benefit to our clients and they help us do business more efficiently.
Lamentably at present I am a fairly staunch Blues fan but from the time I've spent around GWS and the insights I've gained into the Giants and what they are setting out to do, there's a lot to like.
When GWS face Carlton in a grand final I think I'll be pretty torn. The good news is, at least I have until September to think about it.
Keep an eye out for more photos on the FGD Facebook page
[1] September 2050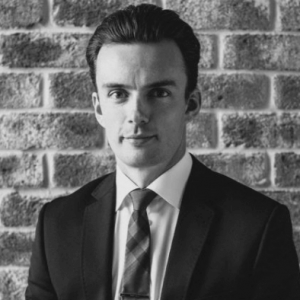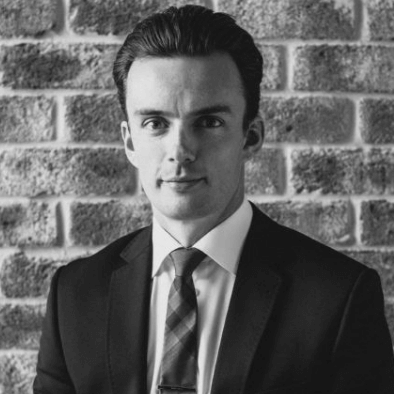 Adam Bak is a Canberra Family Lawyer and Director at Farrar Gesini Dunn.